Our Village offers a range of accommodations from completely independent to supportive living and memory care. Our support evolves with you as your needs change. 
Atrium Suites & Garden Villa Townhomes

For independent individuals, there are two types of Life Lease accommodations available: our Garden Villas and Atrium Suites. These living options are for individuals and couples 55+ who want to live independently in their own home within a campus that offers lifestyle opportunities, community connections and amenities.
Our Life Lease complex, built in 1997, is comprised of a five-story building with 154 Atrium Suites and 72 Garden Villa townhomes. The suites range in size from 702 to 1,567 square feet, with a designated underground or outdoor parking spot. The Villas range in size from 1,167 to 2,200 square feet, each with an attached single car garage.
Image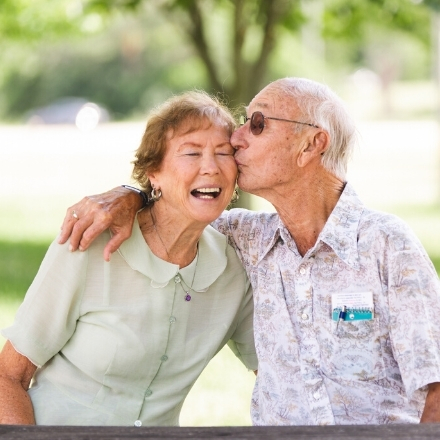 Image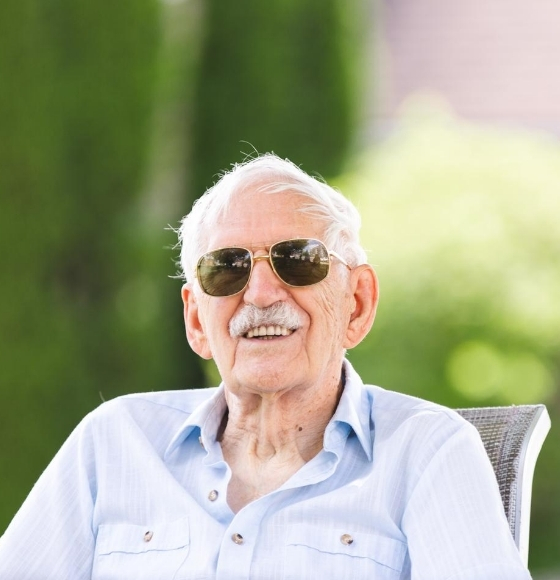 Sunshine Centre

The Sunshine Centre, a licensed retirement community, offers a variety of care packages for individuals requiring assistance. Our 5-storey building is comprised of 148 private suites ranging from studios to spacious two-bedrooms. While some individuals receive minimal services like meals and weekly housekeeping, others receive more comprehensive support. 
At the Village you will enjoy the convenience of having nearly everything you need to support your lifestyle right here on campus. In addition to services we offer, we partner with professionals from the community to ensure you have access to comprehensive assistance.
Parkview Suites

Our Parkview Suites offer all-inclusive accommodations that enrich the lives of residents living with dementia. We provide the opportunity to maintain a level of independence, while receiving care and support from our professional team members. Therapeutic recreation staff offer specialized programming 7 days per week, and residents may be involved in activities within the larger campus. 
The secured Memory Care floor, comprised of 33 suites within the Sunshine Centre, offers private studios, one-bedroom and 2-bedroom suites to accommodate couples. Residents also have access to an exclusive dining room and secured outdoor terrace.
Image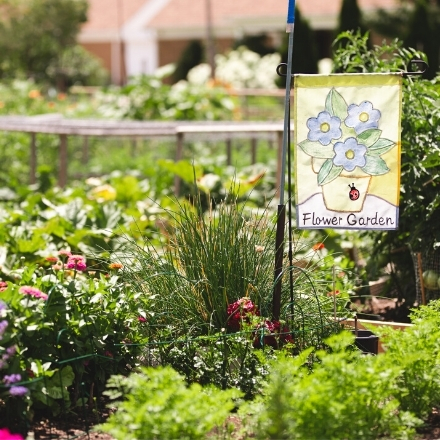 Short Term Stay

The Village has a select few fully furnished respite suites. They are a perfect choice if additional support is required while recuperating from surgery or when a care provider is on vacation. A variety of care packages are available to help meet your needs. Please connect with us to learn more.

Connect With Us Today
We'd love to learn more about you.