Our secure Memory Care floor is designed with special features which promote safety and security in an intimate and comfortable setting. Located in the heart of Uptown Waterloo, we are close to all amenities and a short drive to local hospitals and other medical service providers.
Parkview Suites

Our Parkview Suites offer all-inclusive accommodations that enrich the lives of residents living with dementia. We provide the opportunity to maintain a level of independence, while receiving care and support from our professional team members. Therapeutic recreation staff offer specialized programming 7 days per week, and we create opportunities for residents to be involved in activities within the larger campus. 
The secured Memory Care floor, comprised of 33 suites within the Sunshine Centre, offers private studios, one-bedroom and 2-bedroom suites to accommodate couples. Suites include private walk-in shower, comfort height toilets and grab bars in each bathroom.
Staff are specially trained and apply evidence-based programs to support those living with dementia. The Village certifications include Music and Memory and LIVING the Dementia Journey.
Image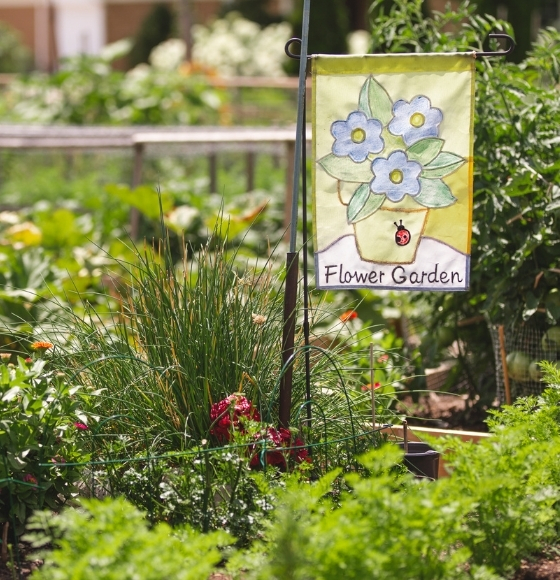 Supportive Living in Memory Care
Our services are delivered by a caring, multidisciplinary team including an RN, RPNs, PSWs, activities staff, Red Seal Chef, Chaplain, Kinesiologist, Registered Social Worker, and Music Therapist.
This living option includes, secured floor, wander alert bracelet and optional emergency response pendant provided, designated visiting physician and geriatrician, medication administration by an RPN, assistance with activities of daily living including daily showers or regular spa bath, toileting and continence assistance, nightly checks and oversight of all individuals, daily housekeeping and personal laundry services, portering to meals & on-site events.
Image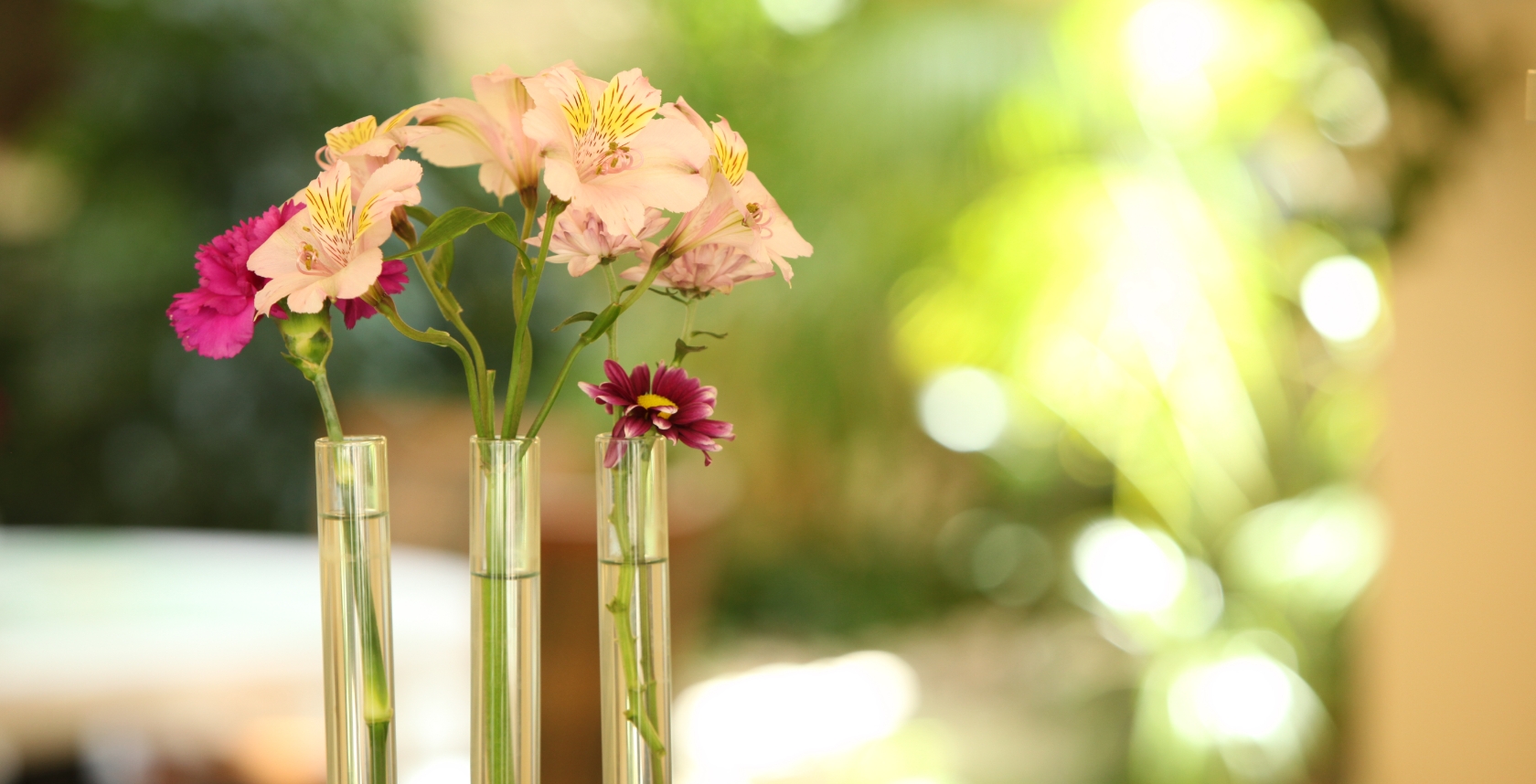 Opportunities within this Lifestyle
---
Our goal is to enrich the lives of our residents by building meaningful relationships, fostering growth opportunities and encouraging personal choice in an inclusive environment. This holistic approach is achieved by focusing on all dimensions of wellness.

Intellectual
Group & 1:1 programming, certified Music & Memory program, specialized reminiscent & sensory activities

Physical
Registered Kinesiologist, visiting Physician, Geriatrician, Foot Care Nurse & Massage Therapist

Environmental
Secured three-season outdoor terrace, horticultural programming & diversion murals

Emotional
Registered Social Worker, Music Therapist, snoezelen sensory cart with comfort pets & activities

Social
Therapeutic Recreation staff offering varied programs including games, live music & entertainment

Spiritual
Access to onsite Chapel, weekly worship services, hymn sings & coordination of diverse spiritual supports

Vocational
Memory display cabinets & activities designed to mirror common tasks such as folding of laundry, table setting & more

Nutritional
Nutritious meals served in an exclusive dining room, special dietary needs & preferences accommodated
The Village is full of fun and engaging activities for residents to participate in with our caring team of professionals. We have specialized reminiscent programs and services to support those living with dementia.
- Margo Blayney
Image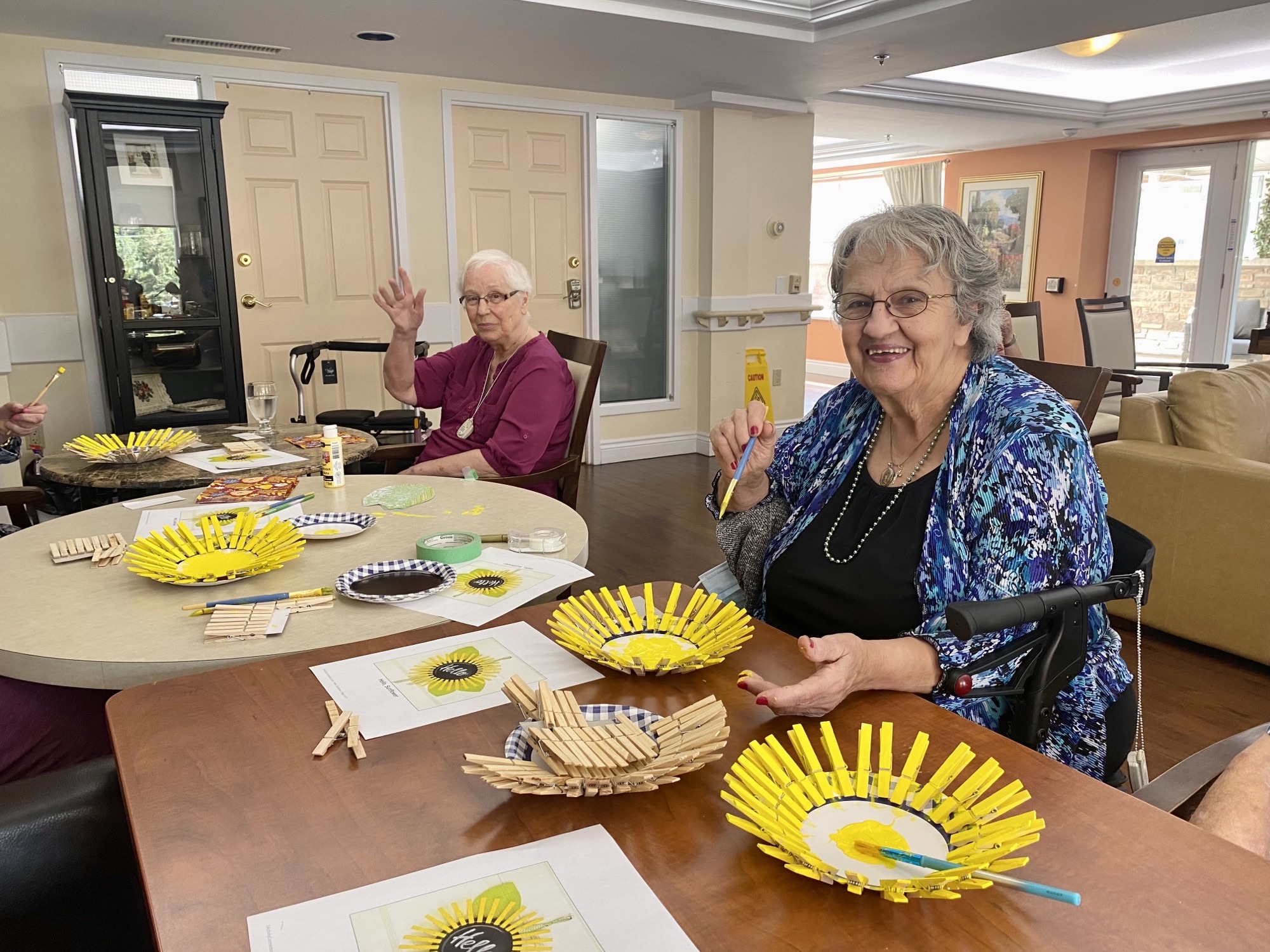 Image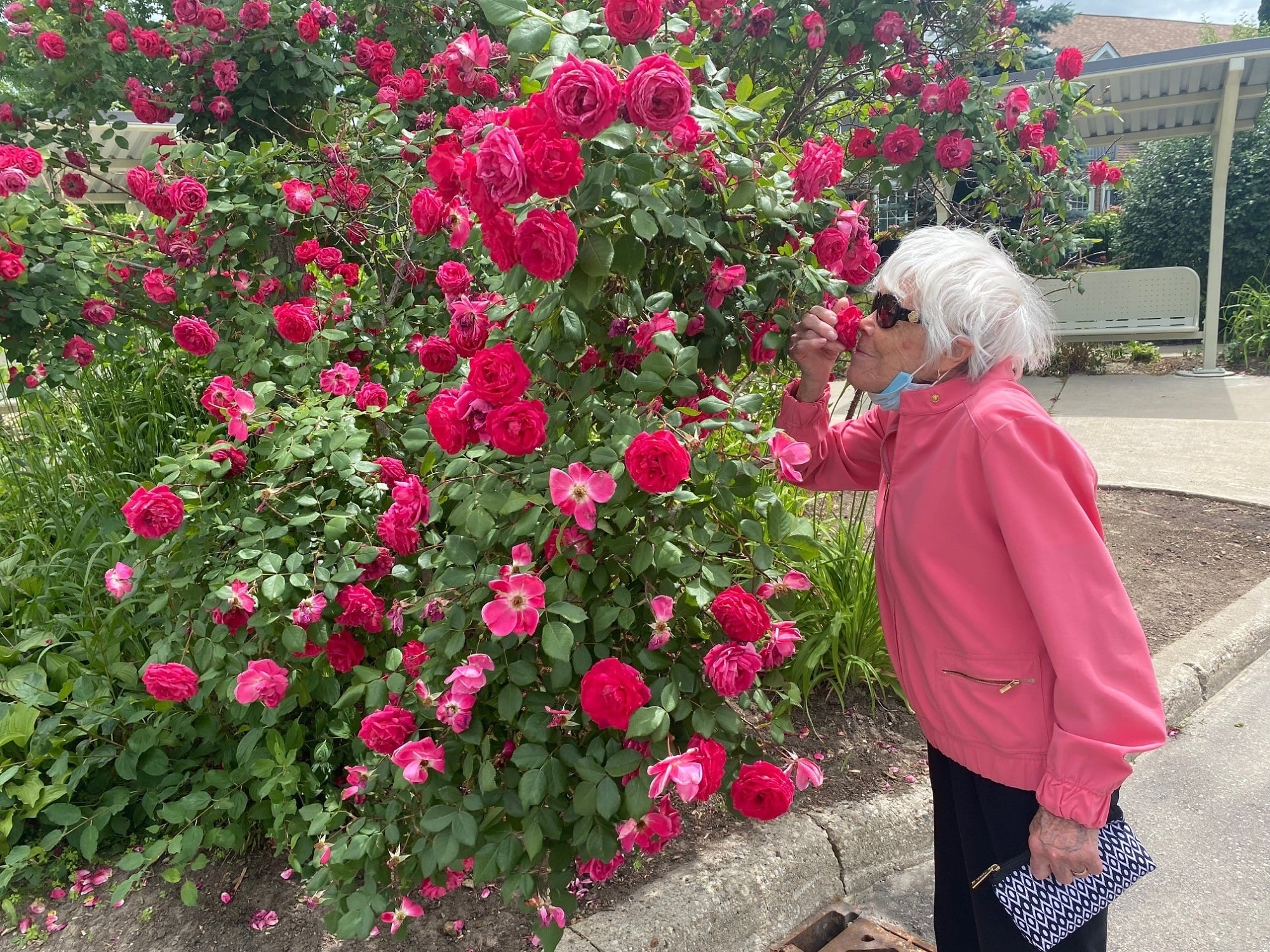 Image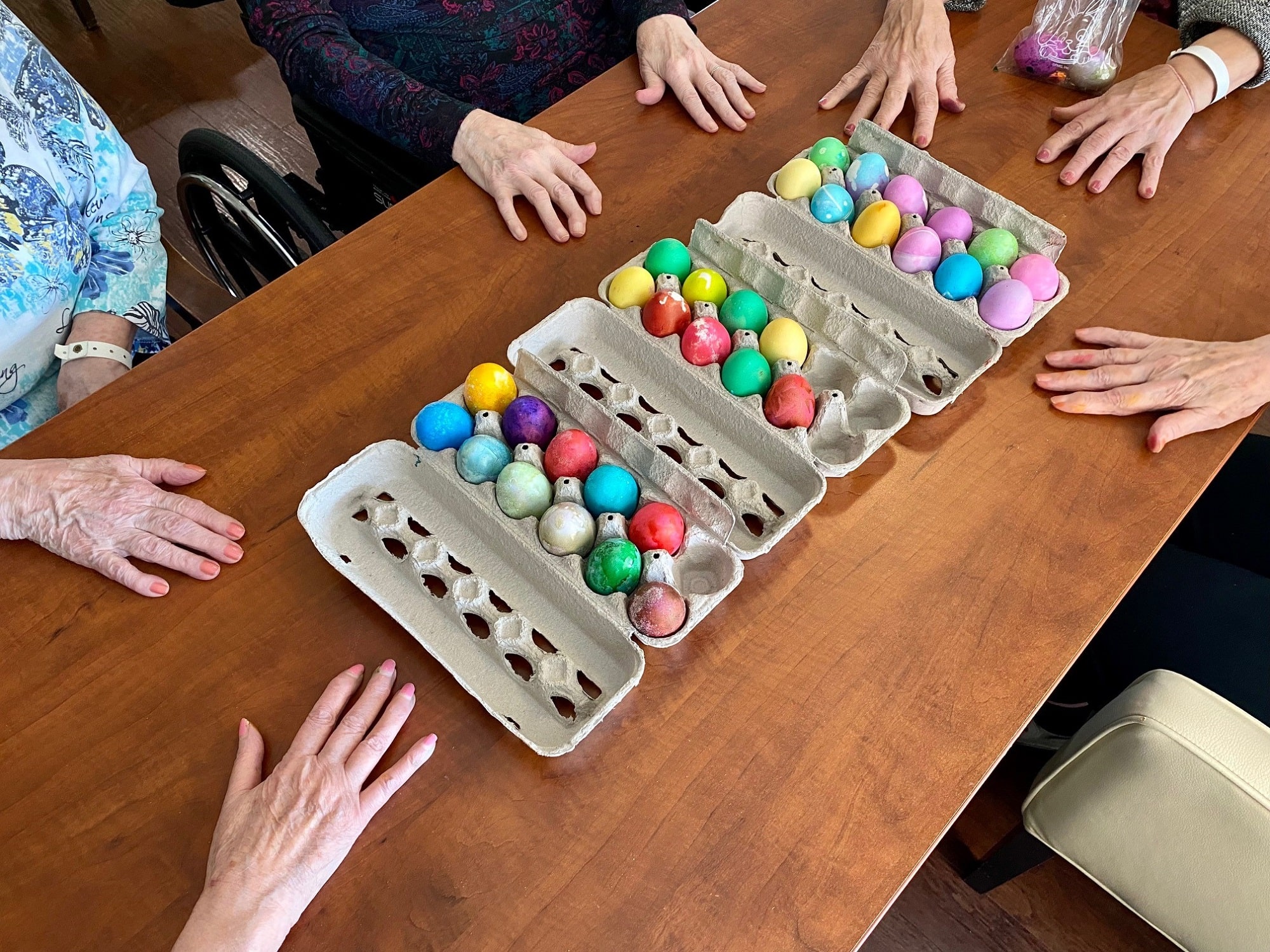 Image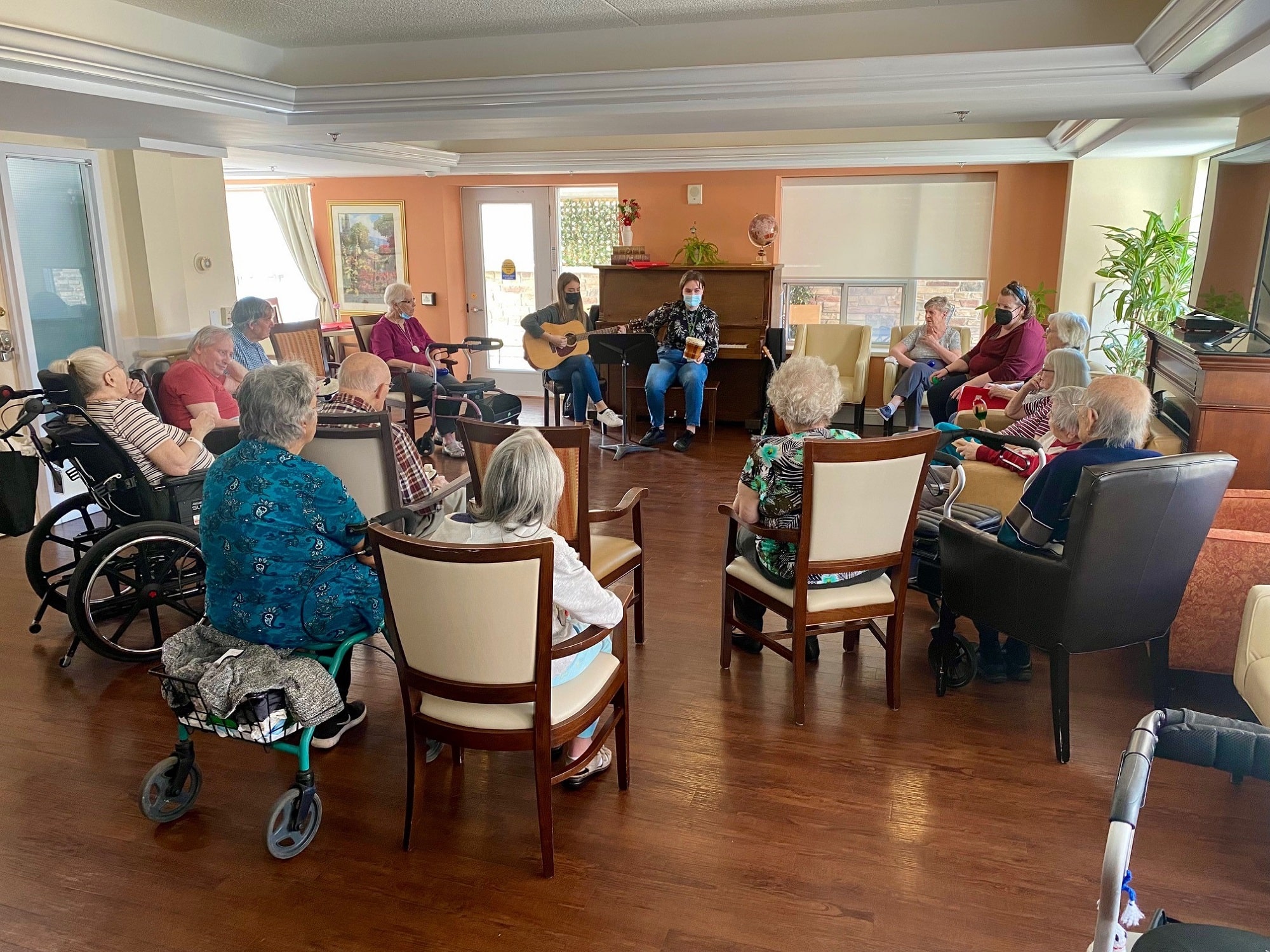 Image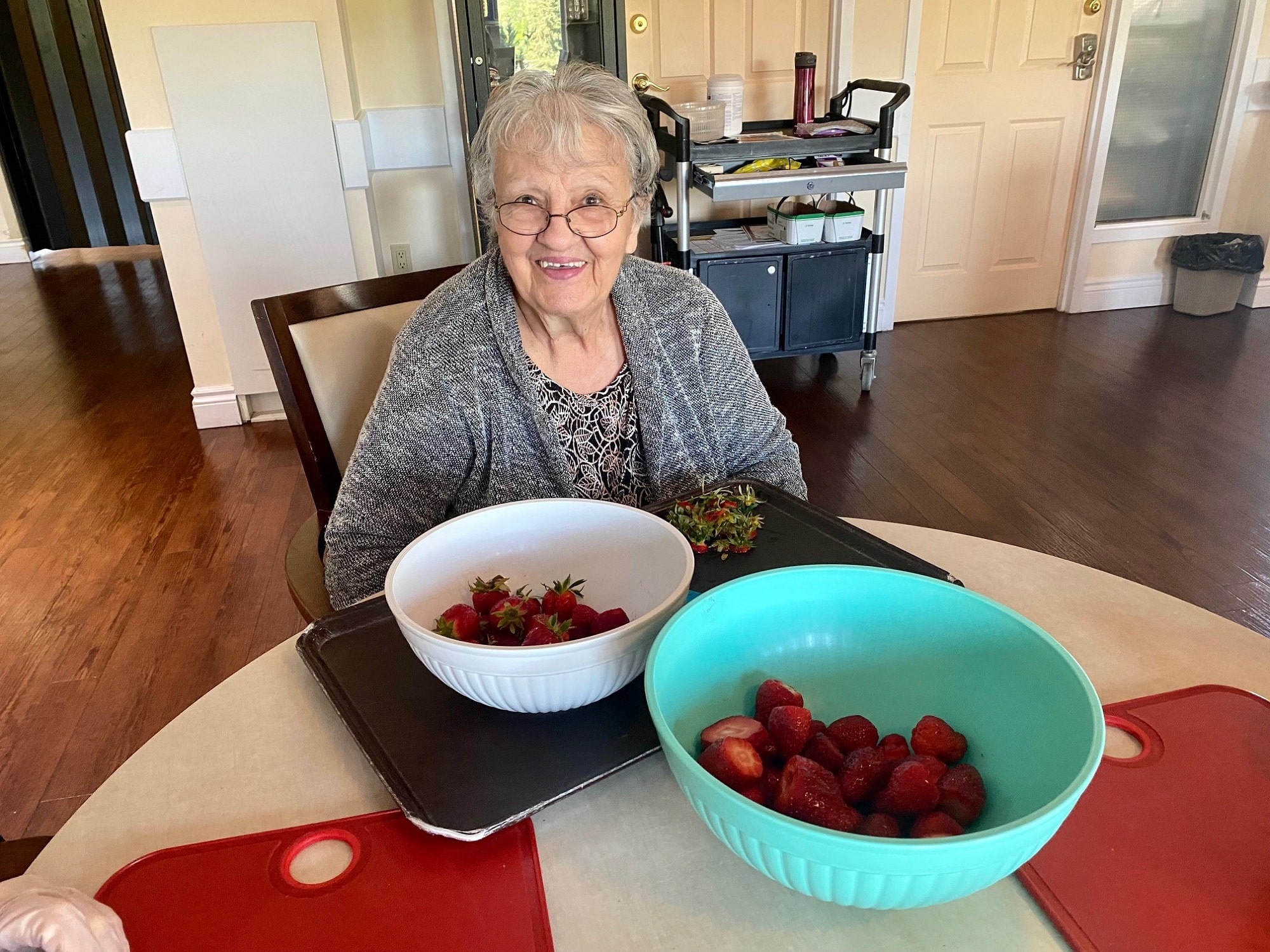 Image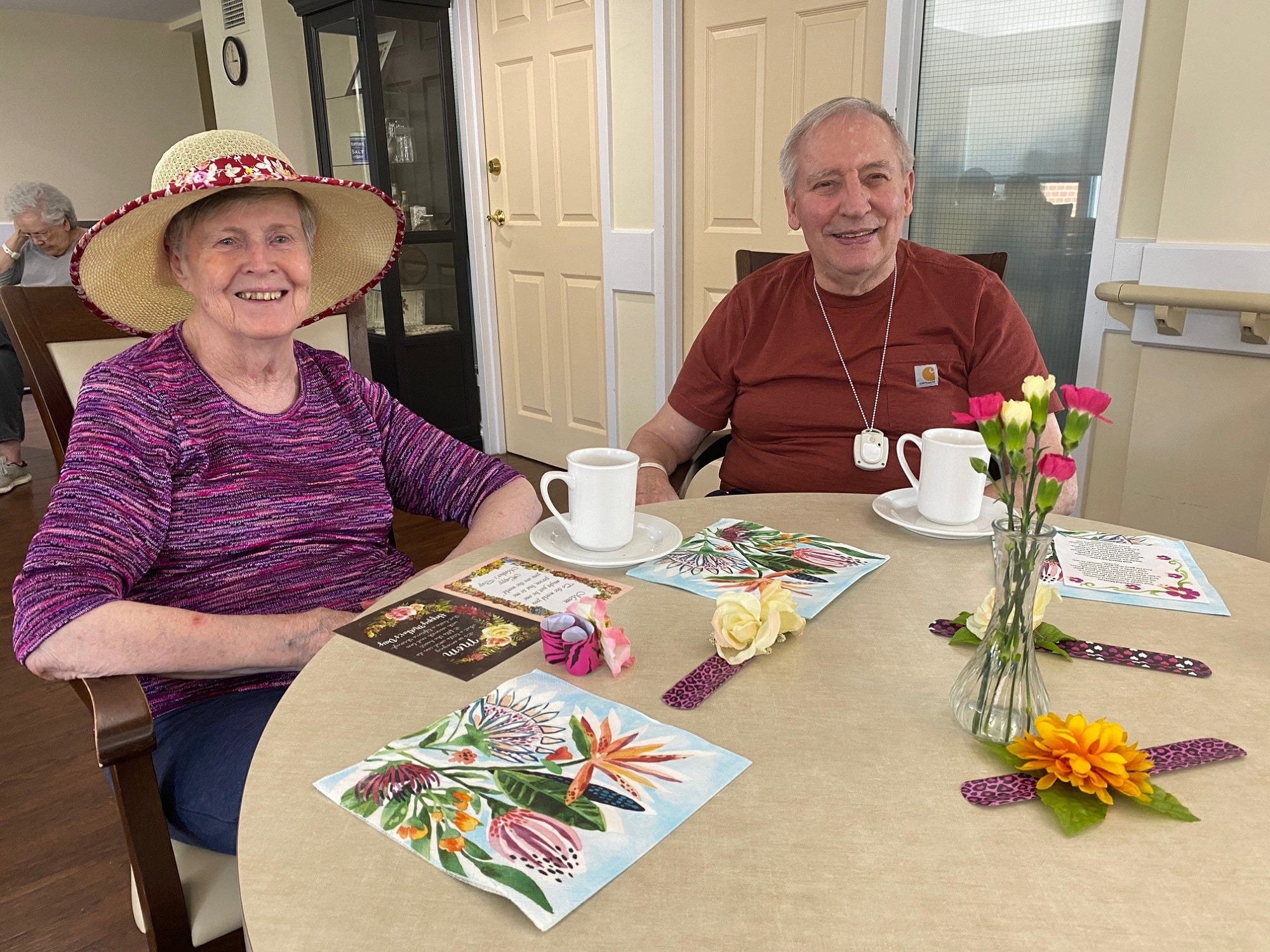 Image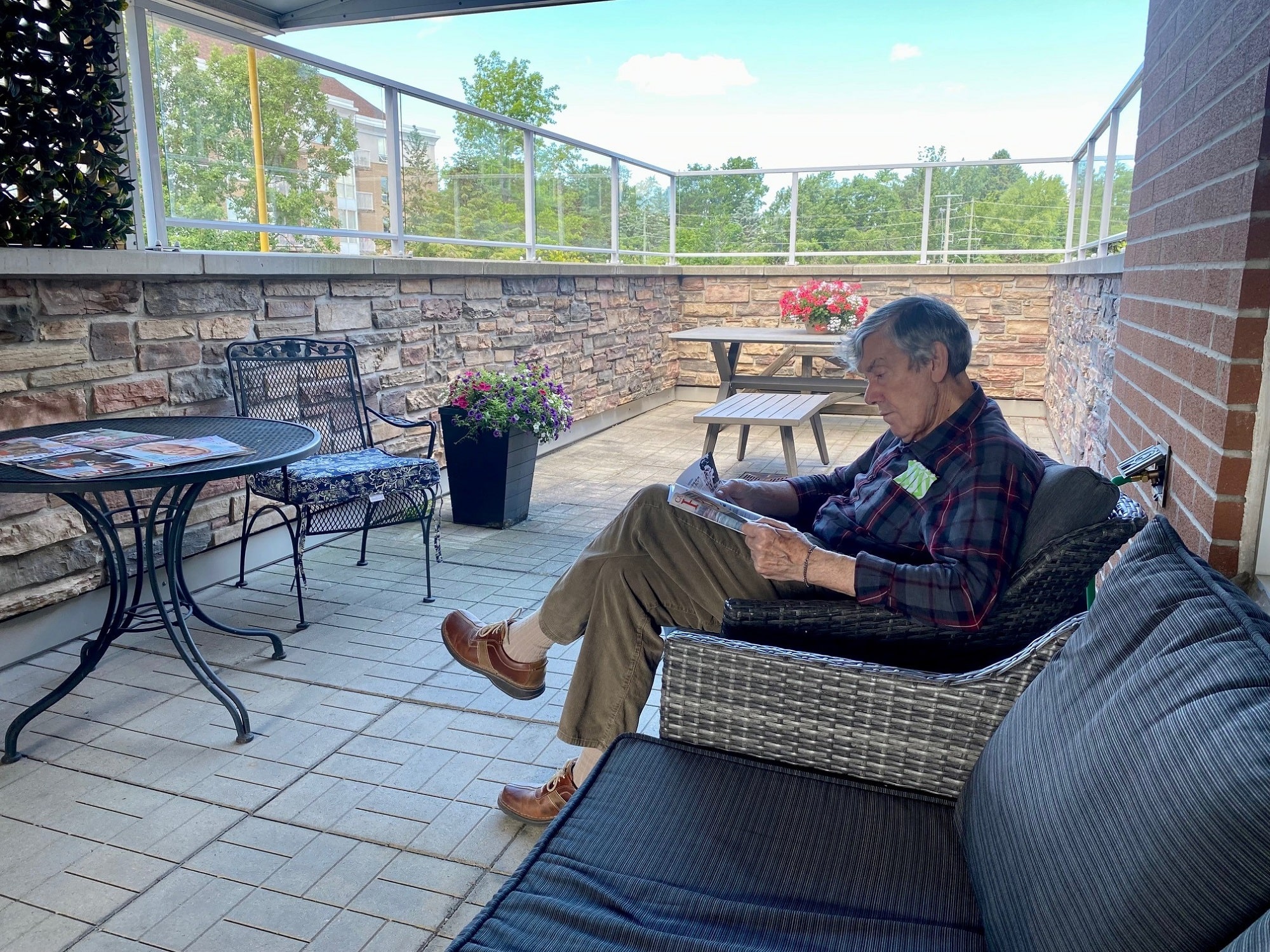 Image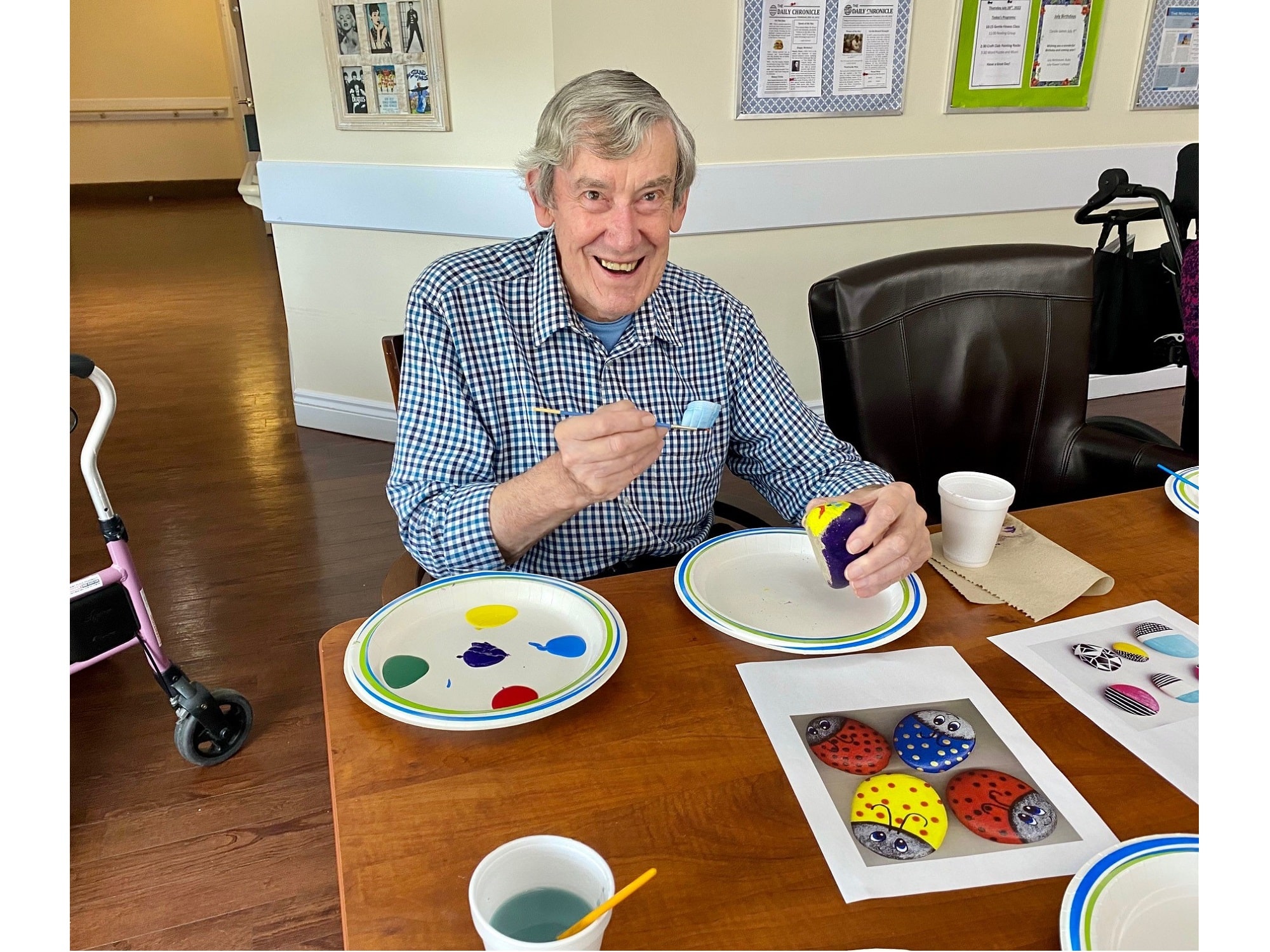 Image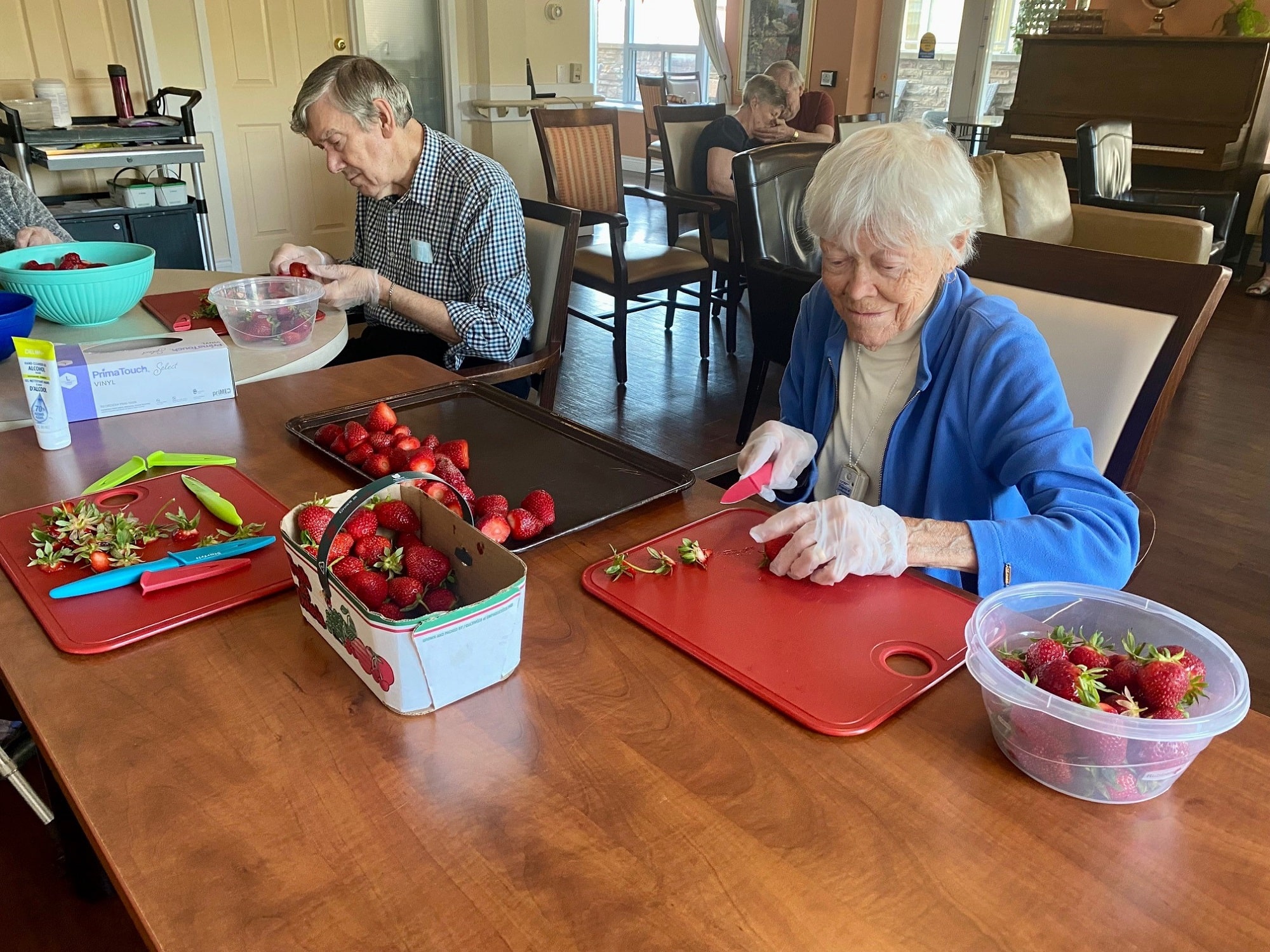 Image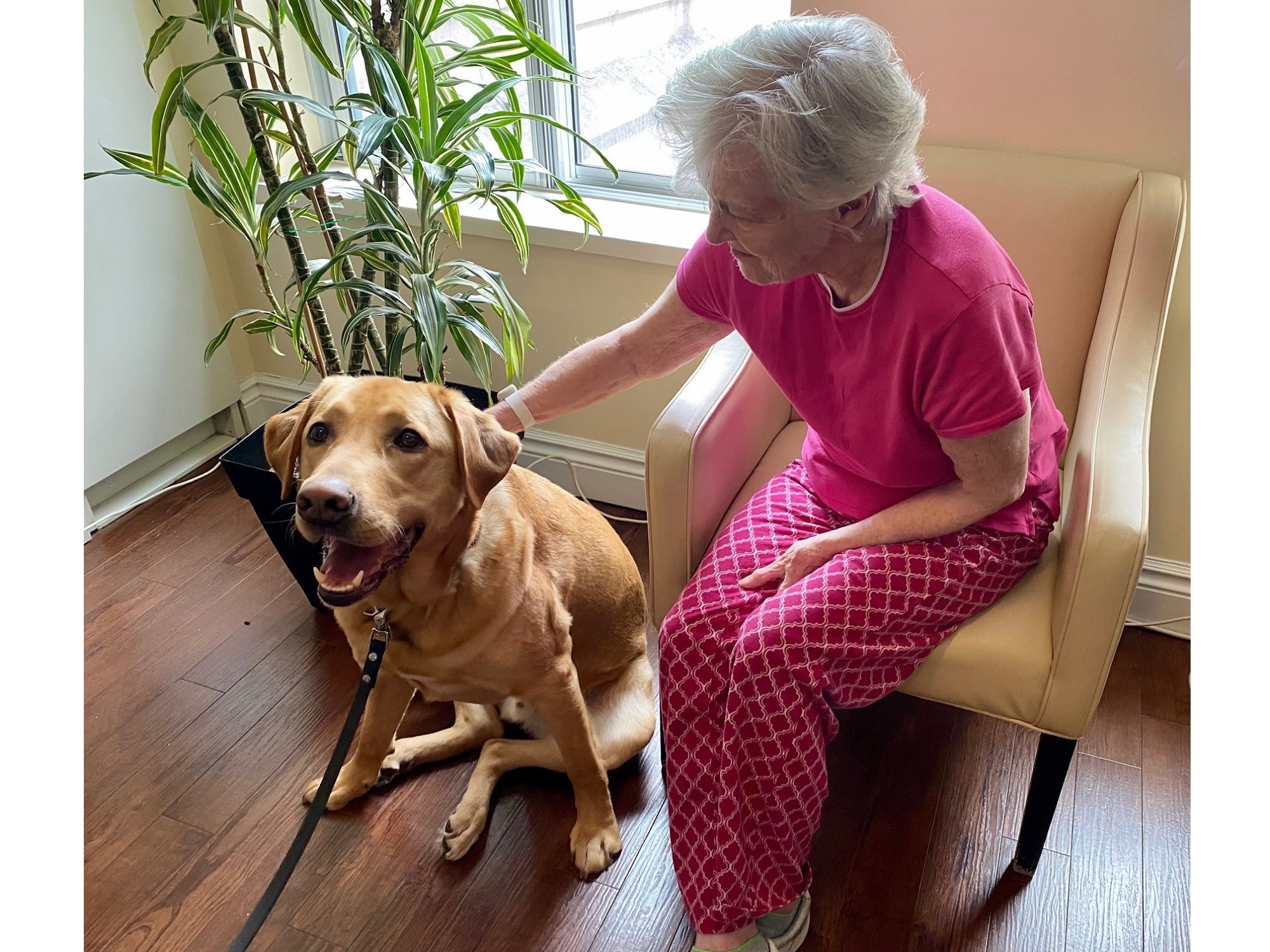 Image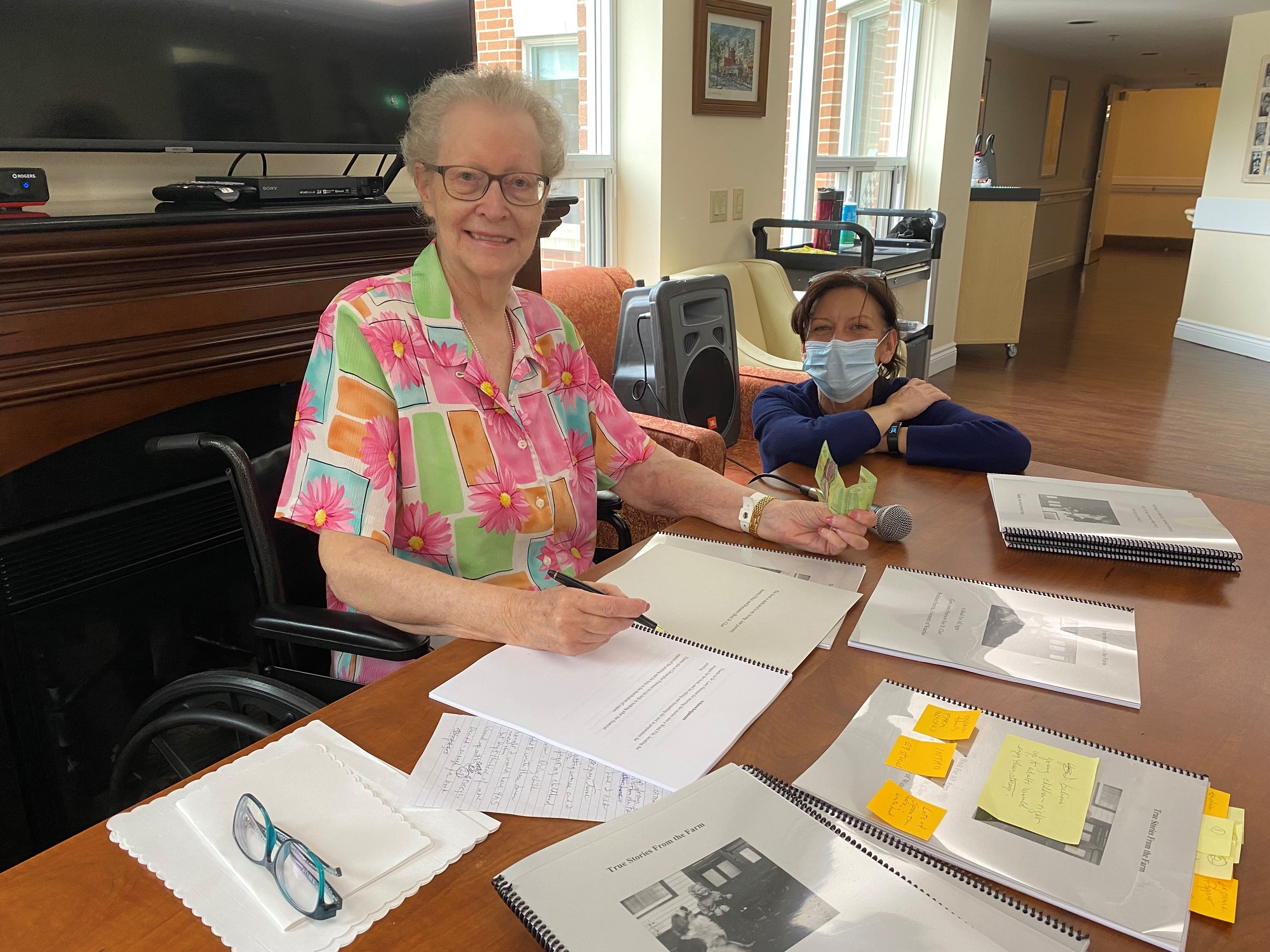 Image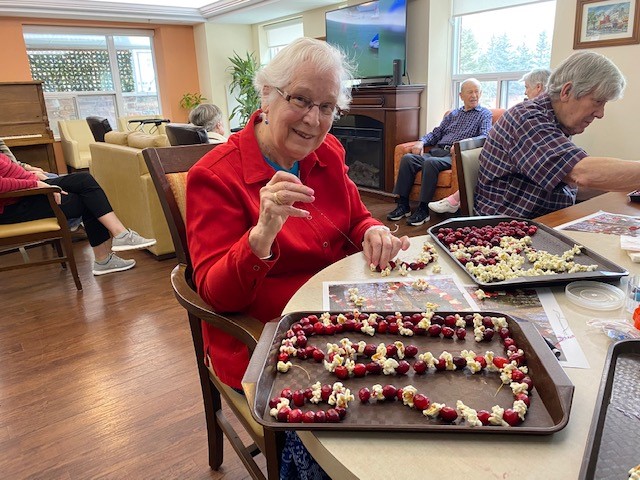 Connect With Us Today
We'd love to learn more about you.