Life Lease is an equity preservation model whereby adults over the age of 55 purchase the right to occupy a Garden Villa (townhome) or Atrium Suite (condominium). Our Life Lease complex, is comprised of a five-story building with 154 Atrium Suites and 72 Garden Villa townhomes located throughout the campus. 
Image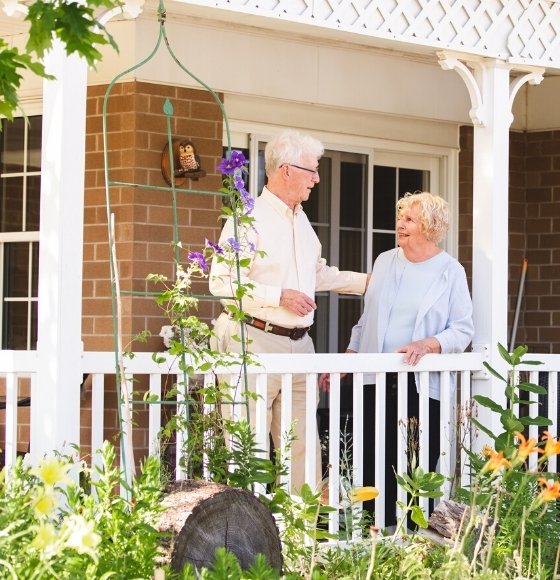 Atrium Suites & Garden Villas

Residents find Life Lease housing attractive because of the adult lifestyle, the sense of community, access to countless amenities and ability to be involved in the capital appreciation. 
Our 154 classically designed and fully renovated Atrium Suites feature a variety of suite plans with a mix of terraces, balconies, and sunrooms. Special considerations include extra-wide corridors, spacious suite entrances, large updated kitchens and bathrooms and many other features that show attention to detail in both elegance and convenience.  
Our 72 spacious and fully renovated Garden Villa townhomes feature a variety of floor plans with two and three bedroom options, accessible bungalow style living, with private patios, attached private single car garage, & updated kitchens.

Guaranteed Buy-Back

Maintaining capital is important as we age, since personal needs may change unexpectedly, and the real estate market can be unpredictable. Our Village guarantees to buy-back your home within nine months of providing a notice to vacate. All refurbishing and marketing of the unit is coordinated by our team, making this option a care-free experience that brings peace of mind to both residents and their families.
Life Lease Occupancy Fees

Residents pay an occupancy fee to cover the costs of maintenance, property tax, insurance, management, lifestyle services and contribute to a reserve fund to cover capital replacements and major repairs. 
Equity Preservation

Upon re-sale, the resident is entitled to a sum of money equal to the original purchase price plus one-half of the appreciation or depreciation. When a resident wishes to sell their Life Lease interest, they receive the market value less fees owed. It is the "market" that determines what the Life Lease interest is worth. As the market value of local real estate increases, so does the value of the Life Lease interest. Life Lease generally follows similar trends. 
Ontario Life Lease Resources
Image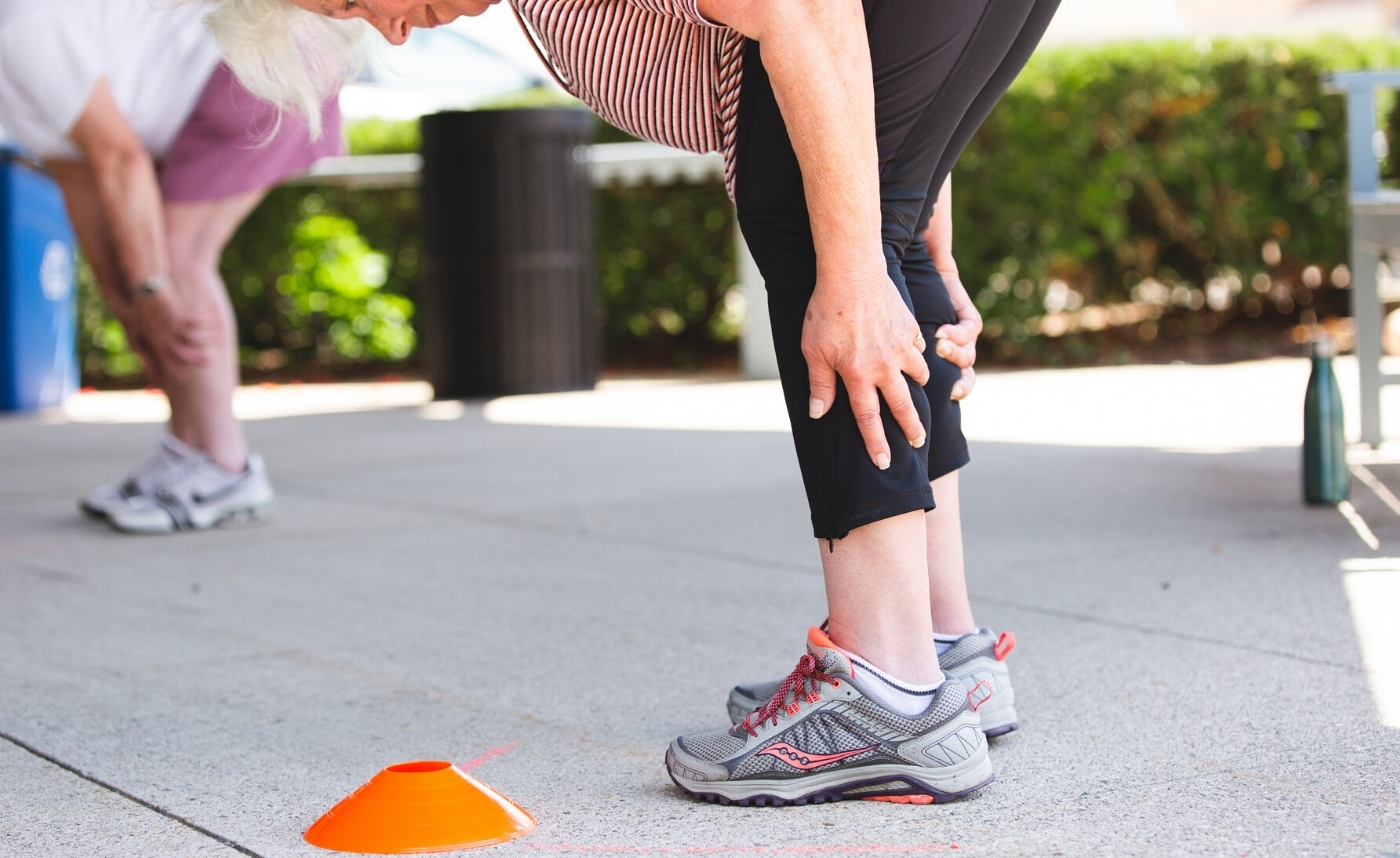 Opportunities within this Lifestyle
---
Our goal is to enrich the lives of our residents by building meaningful relationships, fostering growth opportunities and encouraging personal choice in an inclusive environment. This holistic approach is achieved by focusing on all dimensions of wellness.

Intellectual
Educational courses, library, TED Talks & partnership with WLU Lifelong Learning to offer on-site lectures (2021)

Physical
Registered Kinesiologist, daily fitness, large indoor/outdoor walking space, fitness room & swirlpool

Environmental
50+ resident-run garden plots supplying fresh produce at Village Market, greenhouse & electric vehicle charging stations

Emotional
Yoga, tai chi and mindfulness training, Wellness Coordinator, caregiver support groups & pet-friendly community

Social
Coffee socials, live concerts, movie nights, off-campus outings, billiards, outdoor games including bocce ball & shuffleboard 

Spiritual
Two-storey chapel, visiting church services, weekly worship, hymn sings & coordination of diverse spiritual supports

Vocational
Woodworking shop, travelogues, resident-run committees & programs including knitting, sketching & crafts

Nutritional
Cafés with complementary coffee & tea, extensive Village Shoppe, wine tastings & special events
Image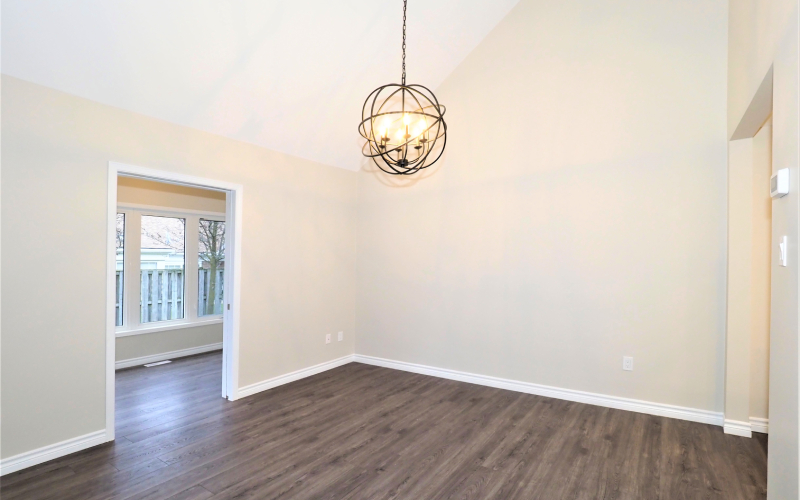 Image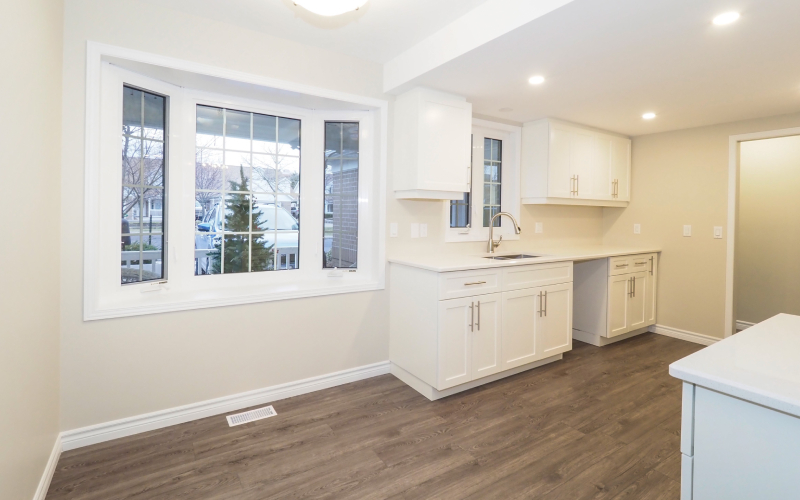 Image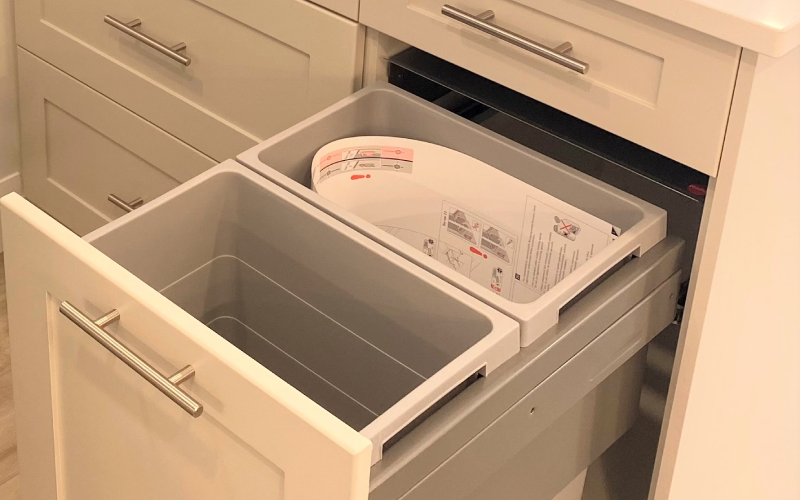 Image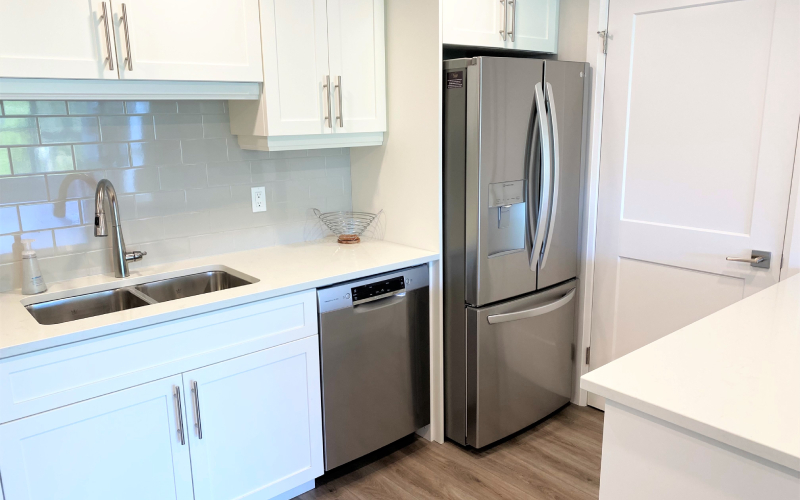 Image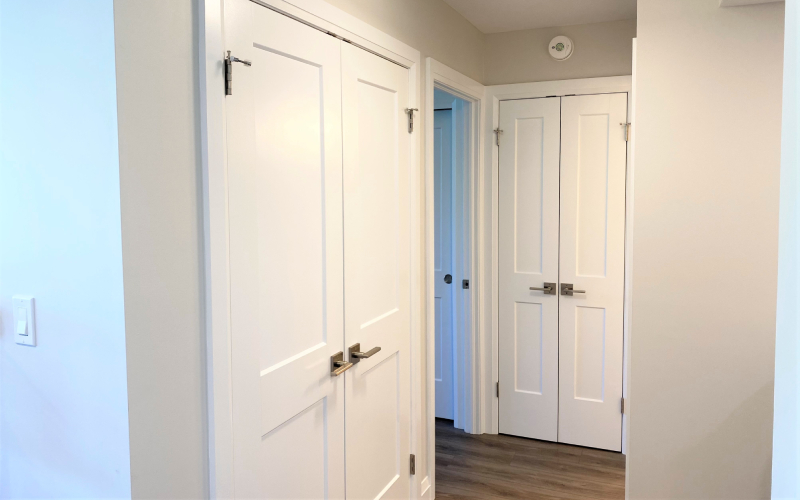 Image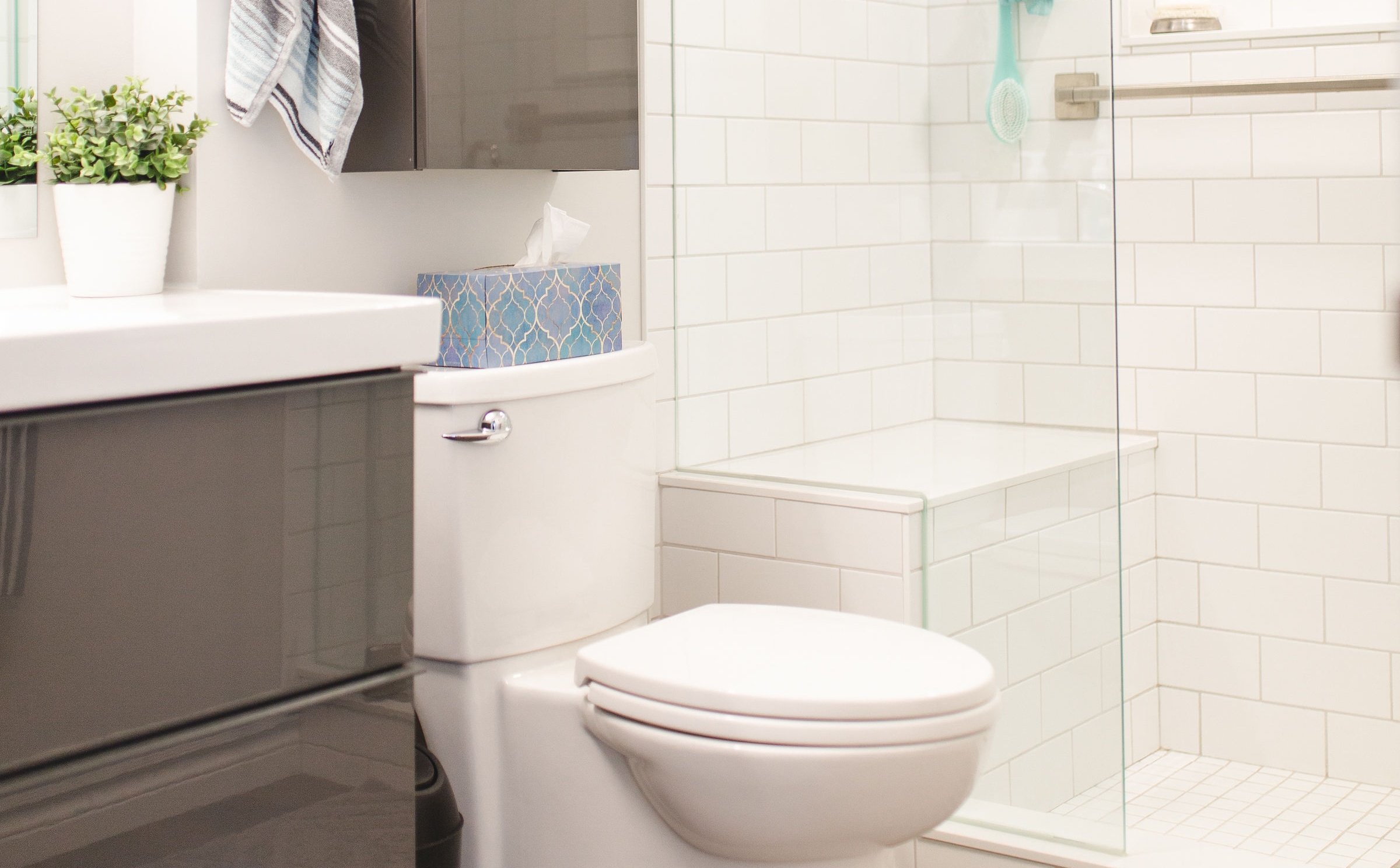 Connect With Us Today
We'd love to learn more about you.