Our Sunshine Centre, built in 2003, is a licensed retirement community offering a variety of care packages. Ample indoor and outdoor amenities are available, situated on 20 beautiful acres in the heart of Uptown Waterloo.
Image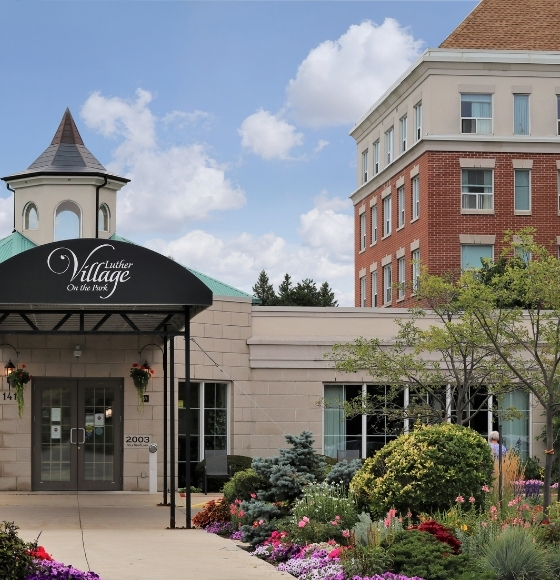 Sunshine Centre

Our 5-storey building is comprised of 148 private suites ranging from studios to spacious two-bedrooms. While some individuals receive minimal services like meals and weekly housekeeping, others receive more comprehensive support. 
Our multidisciplinary team of professionals includes RPN's, PSW's, Social Worker, Registered Kinesiologist, Music Therapist and on-site Physician which contributes to your holistic wellness. Enjoy the convenience of having nearly everything you need to support your lifestyle right here on campus. In addition to assistance we offer, we partner with professionals from the community to ensure you have access to other comprehensive services.

Independent Living
This living option provides three healthy and delicious meals served daily in our dining room (refreshments available throughout the day), weekly housekeeping with linen and fresh towel service & wireless emergency response pendant.
Assisted Living
This living option includes all services listed in the independent package. In addition, we provide assistance with activities of daily living from a Personal Support Worker (dressing, bathing and more), medication administration by an RPN, weekly personal laundry service and daily bed making and garbage collection.
Image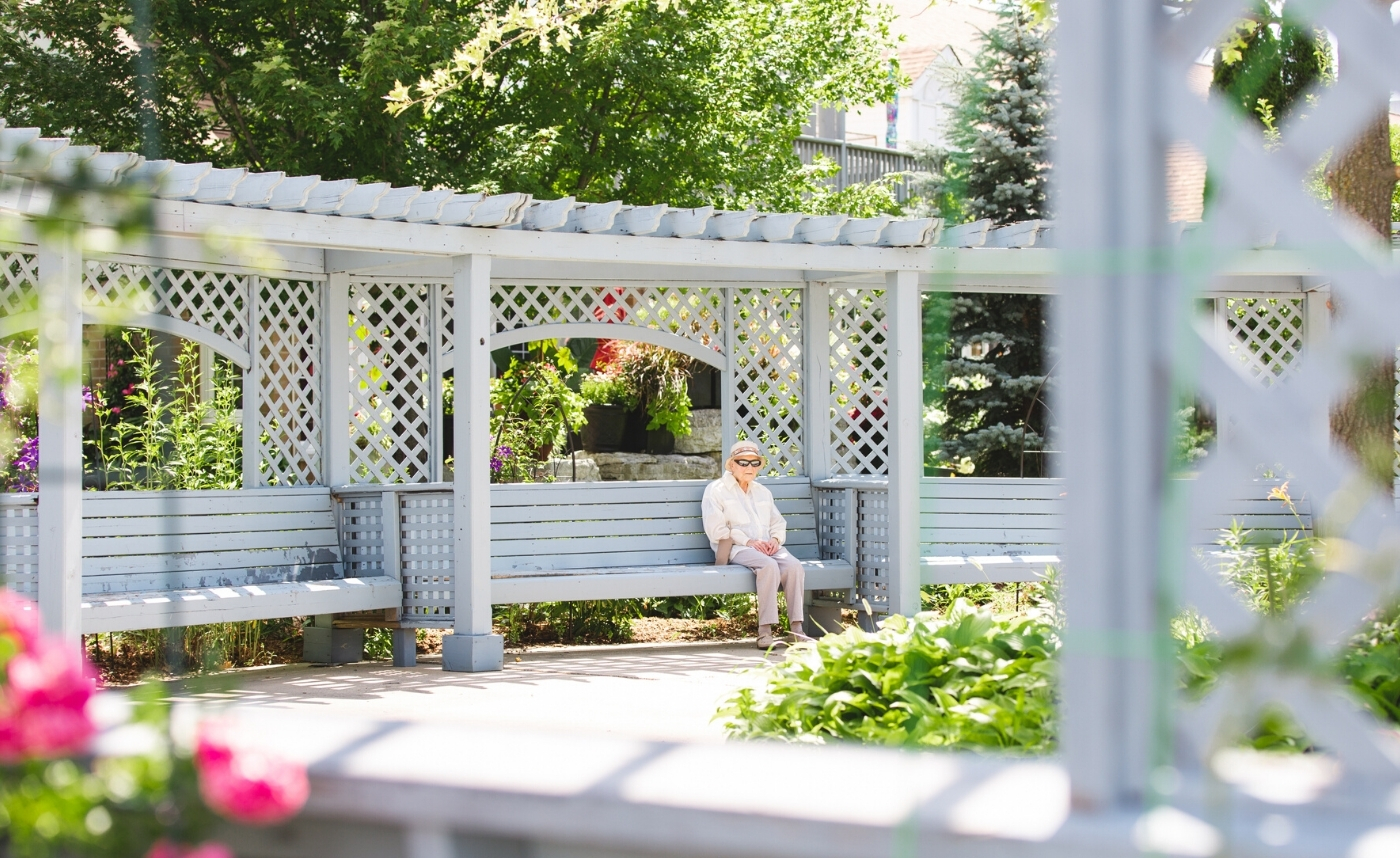 Opportunities within this Lifestyle
---
Our goal is to enrich the lives of our residents by building meaningful relationships, fostering growth opportunities, and encouraging personal choice in an inclusive environment. This holistic approach is achieved by focusing on all dimensions of wellness.

Intellectual
Educational courses, library, TED Talks & partnership with WLU Lifelong Learning to offer on-site lectures (2021)

Physical
Registered Kinesiologist with daily fitness, visiting Physician, Geriatrician & other medical professionals

Environmental
50+ garden plots & raised garden beds, outdoor patios & indoor Atrium with skylights & natural greenery year-round

Emotional
Registered Social Worker & Music Therapist, new-resident ambassador program, pet therapy & pet-friendly community

Social
Coffee socials, live concerts, movie nights, card playing, off-campus outings & extensive outdoor activities

Spiritual
Two-storey chapel, visiting church services, weekly worship, hymn sings & coordination of diverse spiritual supports

Vocational
Art & painting classes, resident volunteer opportunities, travelogues & specialized activities that challenge the mind

Nutritional
Nutritionist with oversight of menus, cafés & fully-stocked Village Shoppe with snacks & personal items available 
As my mother and I walked into the suite, the space was open and bright. The neutral tone was calming and I could picture my Mom sitting at her table or in her comfortable chair beside her window.
- Donna (daughter)
Image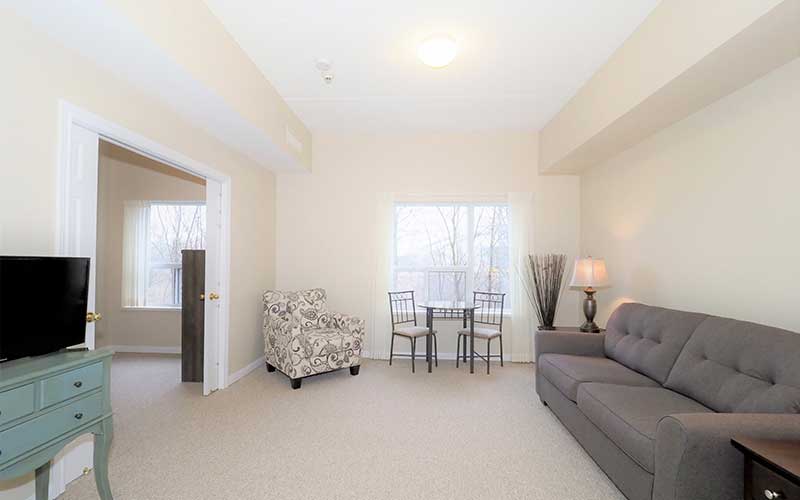 Image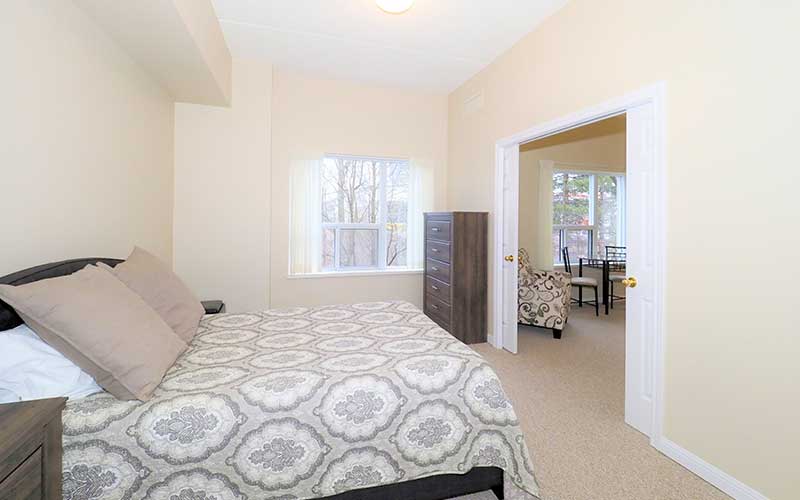 Image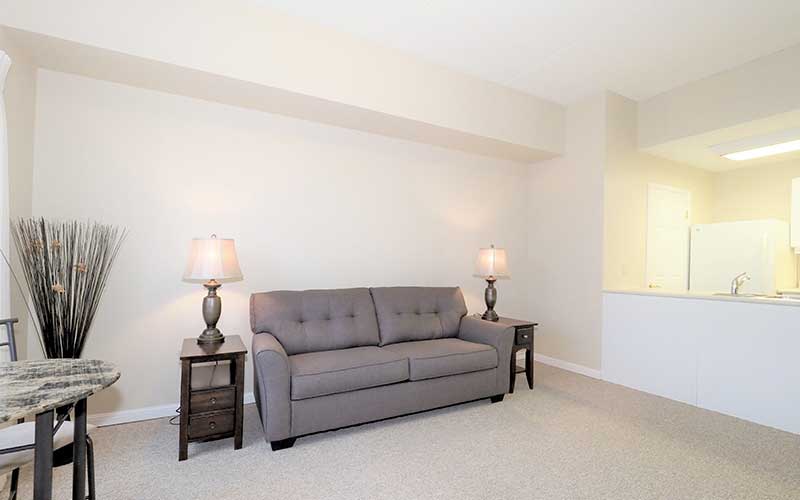 Image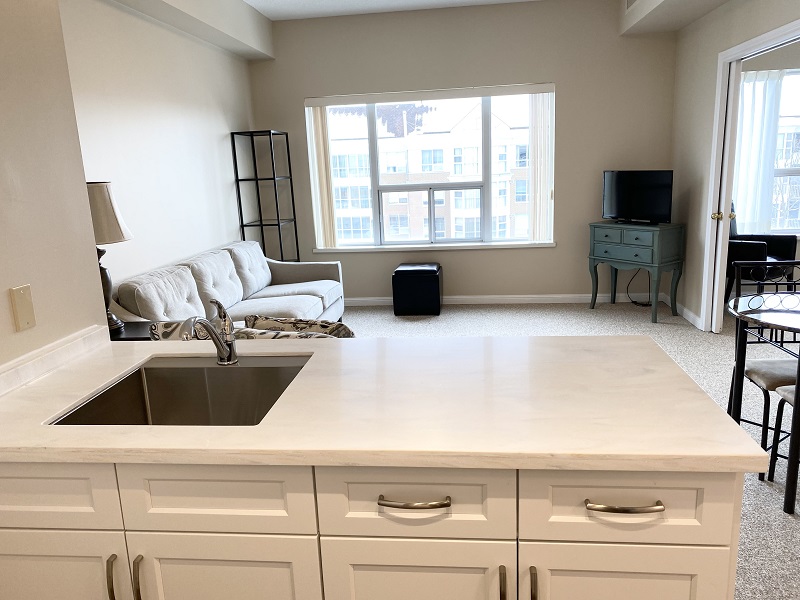 Image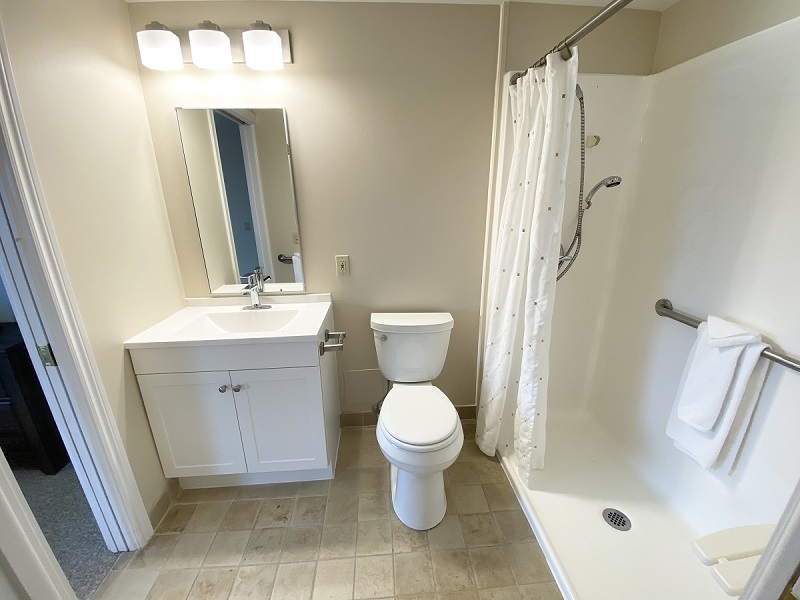 Image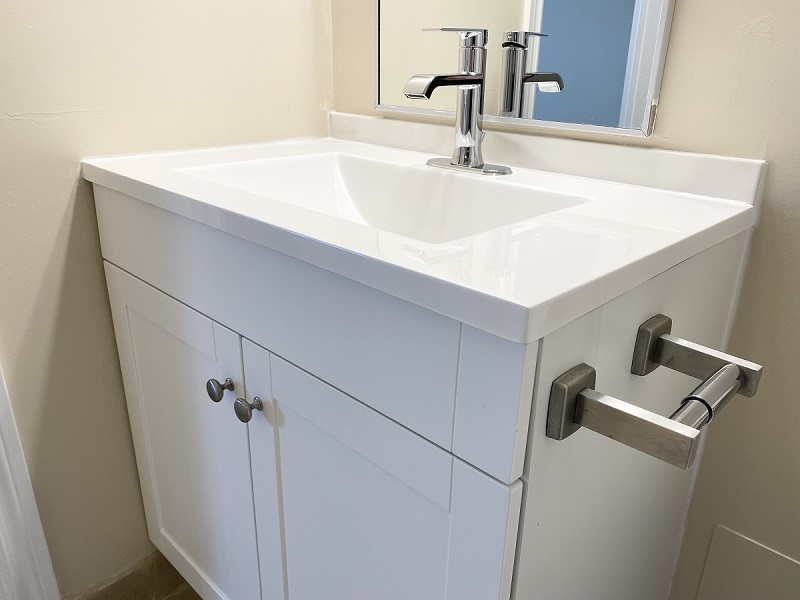 Image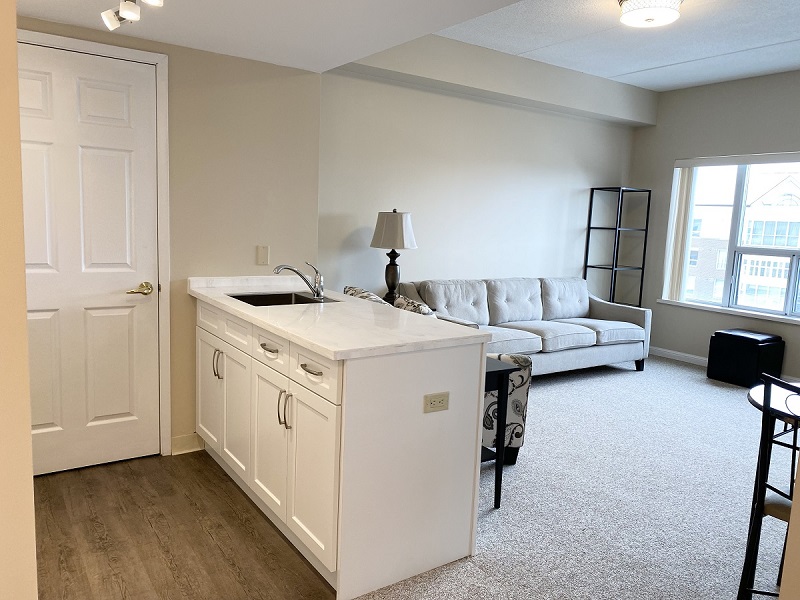 Image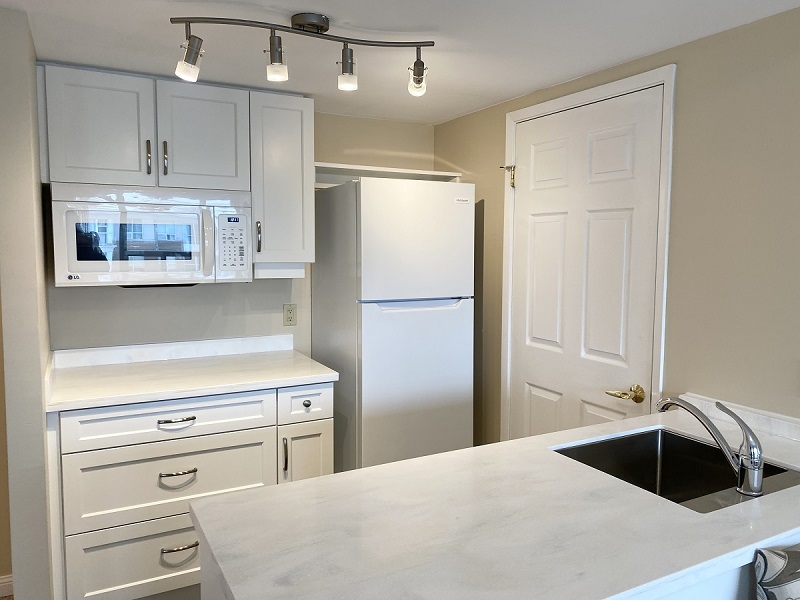 Image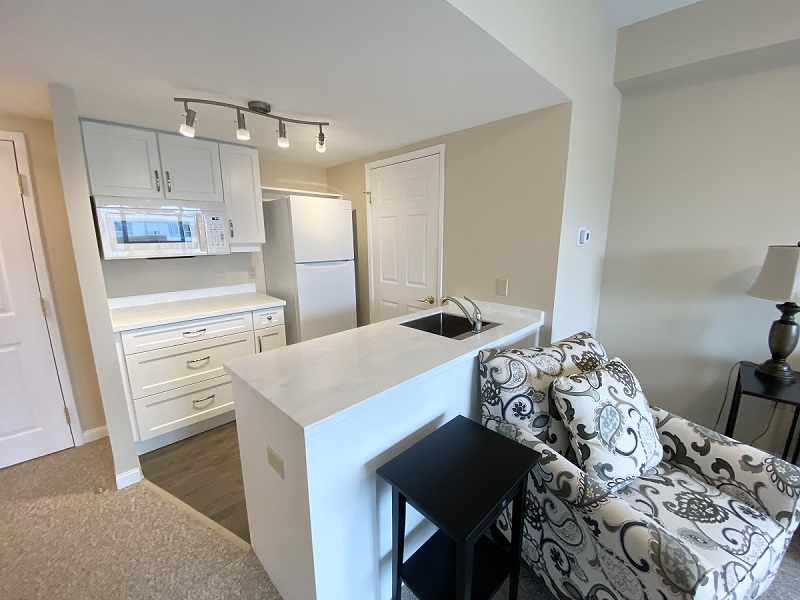 Image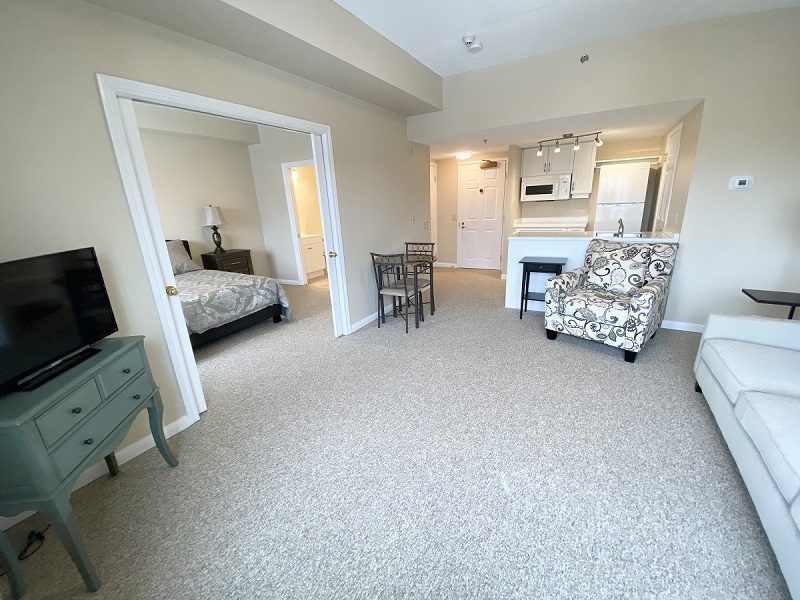 Connect With Us Today
We'd love to learn more about you.