Enjoy a wide range of onsite amenities from dining, entertainment, and wellness services. We are conveniently located in Uptown Waterloo and a short walk to many local attractions.   
Something for Everyone

Being a part of our community, you will enjoy the convenience of having nearly everything you need on our campus. Our community was thoughtfully designed and integrated into the neighbourhood of Uptown Waterloo, with access to all the amenities that Uptown living has to offer.  We are next door to the Waterloo Memorial Recreation Complex with indoor walking tracks, aquatic programming and older adult activities. 
We are well-known for our pristine landscaping. Our team and residents take special care of the twenty acres of green space and gardens that surround us. The peaceful outdoor setting provides opportunities for residents to enjoy fresh air, explore nature and relax.
Our team members have an intrinsic desire to provide exceptional service. We emphasize health, wellness and choice, inspiring each resident to engage in a lifestyle that best suites their interests and needs.
Image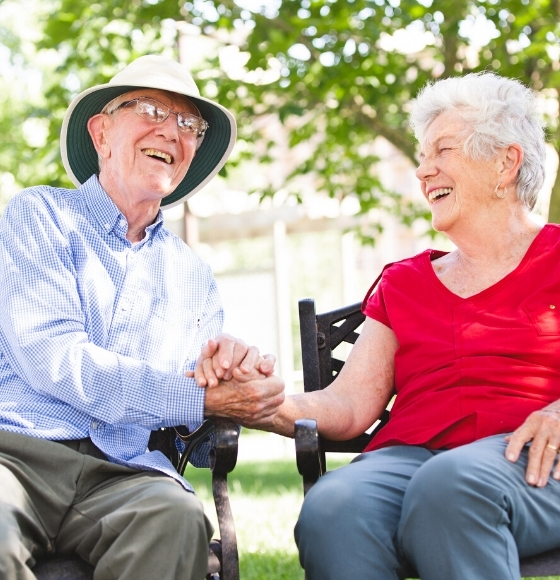 Image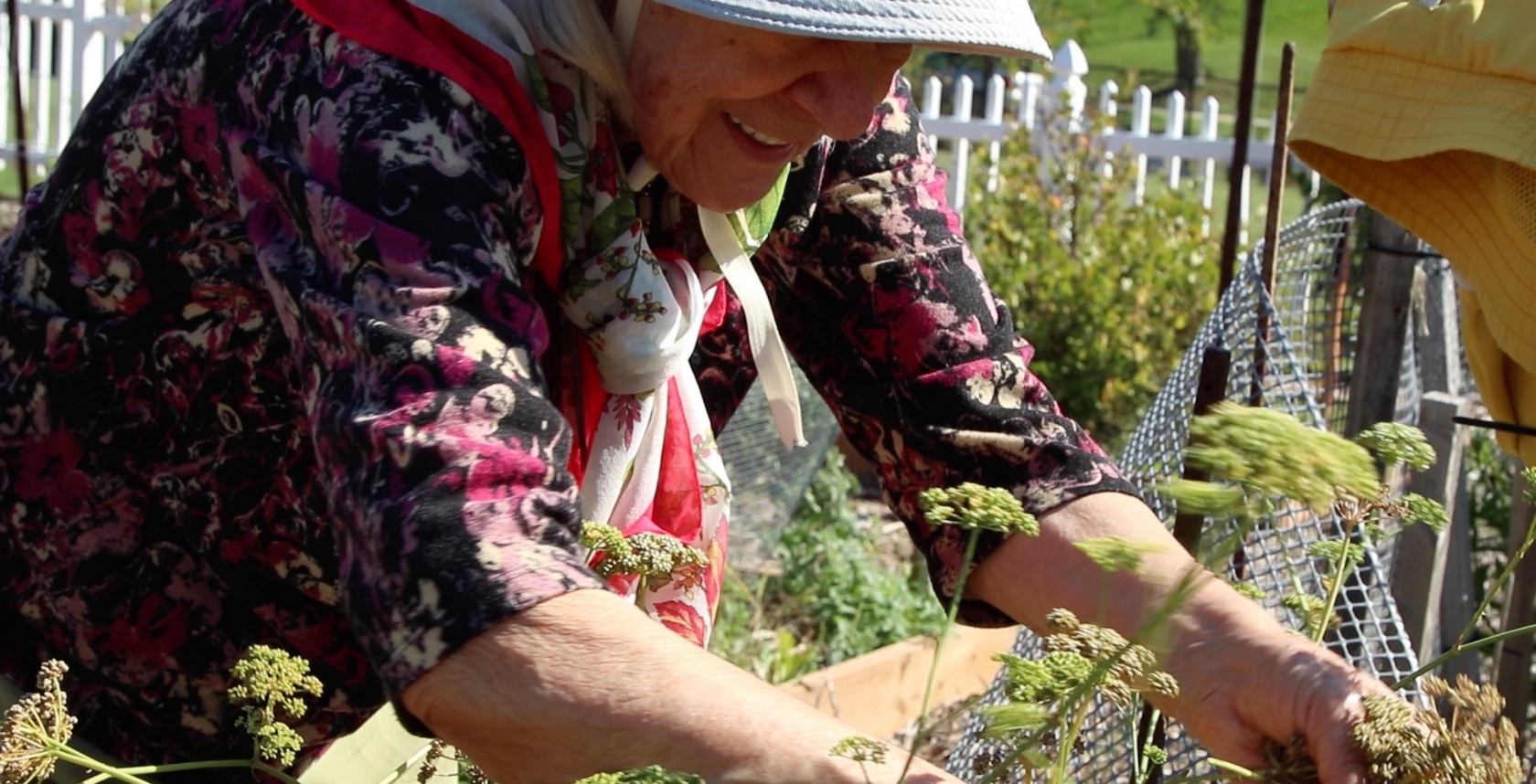 The Possibilities are Endless
---
Our goal is to enrich the lives of our residents by building meaningful relationships, fostering growth opportunities and encouraging personal choice in an inclusive environment. This holistic approach is achieved by focusing on all dimensions of wellness.

Intellectual
Educational courses, library, TED Talks & memoir writing group

Physical
Registered Kinesiologist & visiting medical professionals, daily fitness programming, fitness room & swirlpool

Environmental
50+ resident-run garden plots,  greenhouse, electric vehicle charging stations & a variety of outdoor patios & gazebos

Emotional
Yoga, tai chi, pet-friendly community, caregiver support groups & intergenerational programming

Social
Coffee socials, live concerts, movie nights, off-campus outings, billiards, outdoor games including bocce ball & shuffleboard

Spiritual
Two-storey chapel, visiting church services, weekly worship, hymn sings & coordination of diverse spiritual supports

Vocational
Resident volunteer opportunities, 2000 sq ft wood working shop, travelogues, resident-run committees & programs

Nutritional
Cafés with complementary coffee & tea, extensive Village Shoppe & dining services
Accommodations
Our community allows you to age in place with many options to meet your needs as an individual or couple. 
In the Heart of Waterloo
---
Waterloo is an active and thriving place to live, work, study and play. Just steps from our campus you will enjoy the variety of amenities and services our City has to offer.